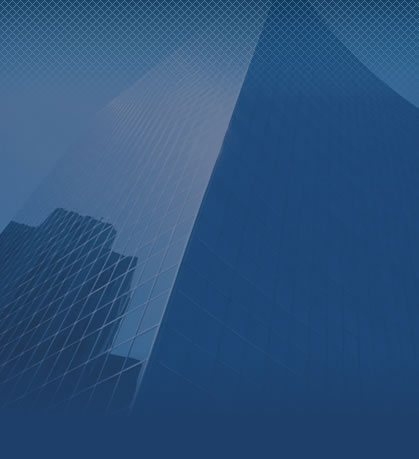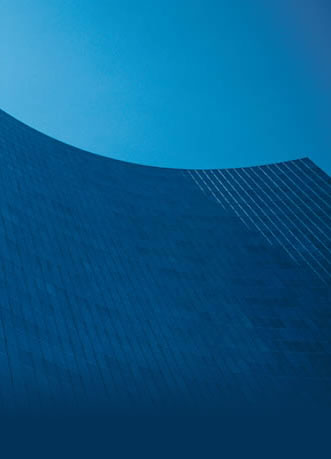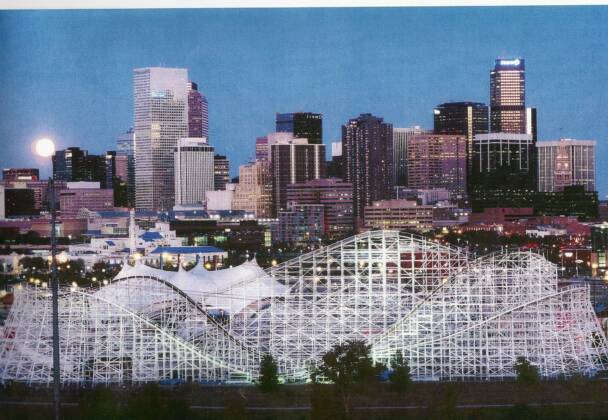 BiggE Construction, Inc. was founded by Ed Ballinger in 2003.  Ed Ballinger personally started working in the construction field as a teenager and now has over 25 years experience.

In the winter of 2004, Ed Ballinger, BiggE Construction rebuilt 880 feet of track and support on the Twister II Rollercoaster at Elitch Gardens.  The repair required all employees to be thoroughly trained on safety regulations and the use of harnesses.   This repair was one of the largest repairs ever planned by Elitch Gardens.  Ed Ballinger had to remove, replace and reconstruct over 11,000 lineal feet of support and track on the highest loop of the rollercoaster. 

In the last 5 years, BiggE Construction has specialized in basement framing, single-family homes and custom homes in Denver area and Mountain areas.  BiggE Construction has built a 3-plex, 6-plex and 9-plex.  BiggE Construction has remodeled 3 homes in the old Denver area, bringing them more up-to-date, which consisted of replacing floor joists, removing and rebuilding walls to create a modernized look for the homeowners. 

BiggE Construction framed homes in several mountain areas, specifically, in Grand County and Summit County.  BiggE Construction has framed over 125 basements for several different basement companies in the Denver, Parker and Highlands Ranch area.  

Ed Ballinger takes a great deal of pride in the quality of his workmanship.